---
Whether as a consultant or as an employee, my role is to help project teams stay on-track and achieve their goals. And do it with enthusiasm and creativity. Much of my success comes from my enthusiasm and curiosity.
---
I'm curious about how hardware changes society. Data, combined with good software and innovative hardware can do remarkable things for people's lives. But it's certainly not an inevitable outcome. For several years, I've been working on robotics hardware projects as both a project and product manager. Helping clients create social change through engineering is a rewarding experience.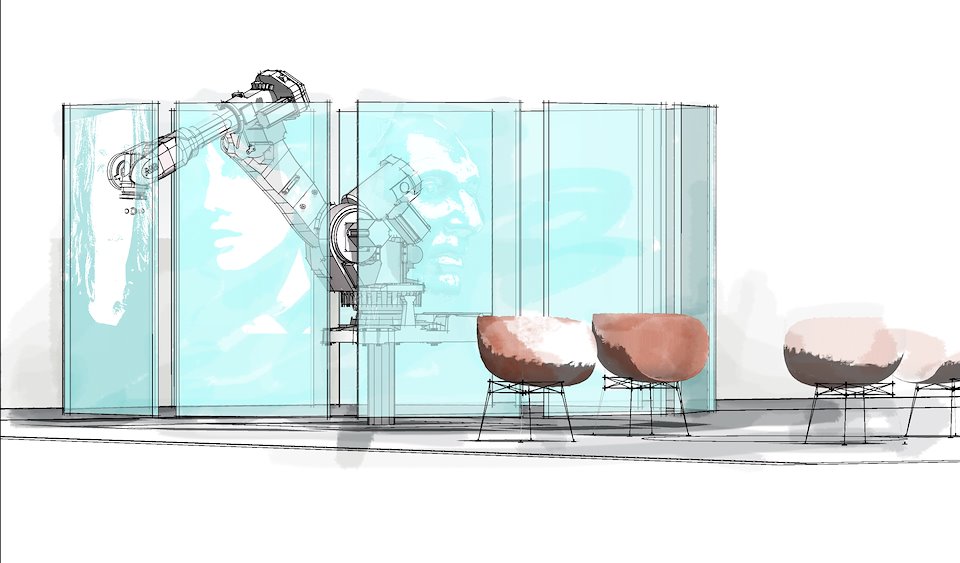 Robotic arms aren't just for industrial purposes.
---
Every company has a slightly different style of management. Depending on the field, projects might be developed using Agile methods, Scrum, or the more traditional waterfall. They might be characterized by Kanban boards, Gantt charts, 1,000 mile views, or committee actions. I've used most of these and I find that it's still the team the counts. Organization is just a way of managing resources to help a team thrive – and a great team is at the heart of every successful product.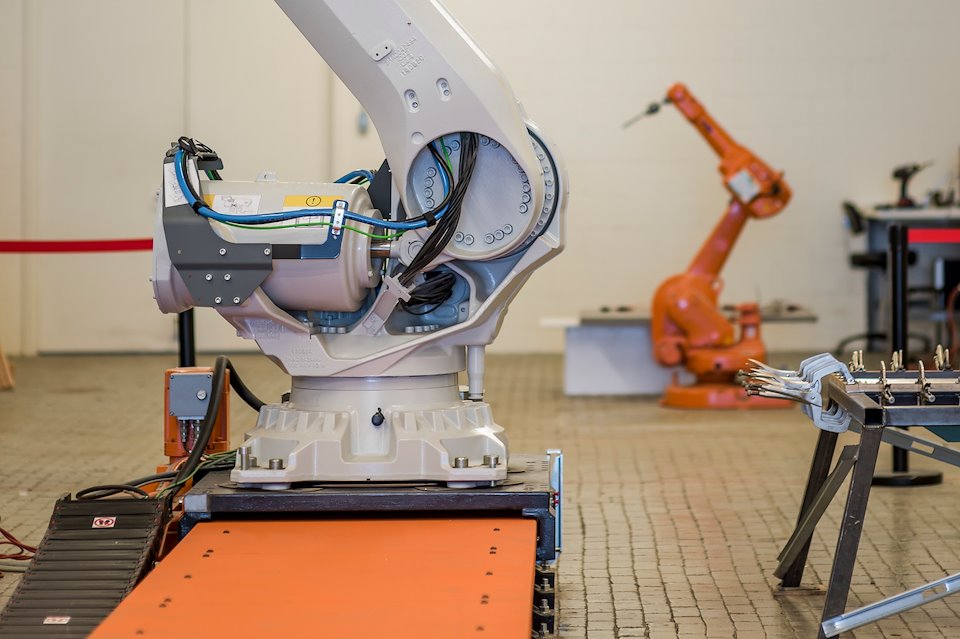 Industrial machines are just power tools that need capable hands.
· · ·
Robotics and CNC hardware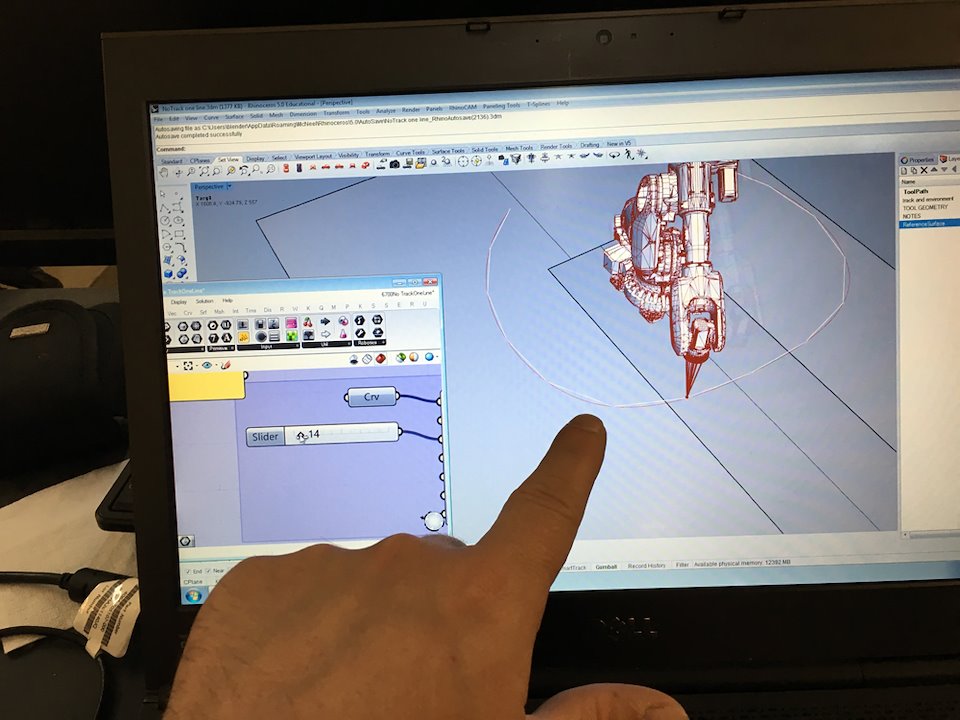 Taking projects from the digital to the physical is incredible.
---
Managing hardware engineering teams is an extraordinarily rewarding experience. Helping technical experts put their minds together toward a common goal and making their hard work pay off means putting fun, interesting objects into the world. Whether it's negotiating supply chains or developing remote collaboration tools, I love making great things possible.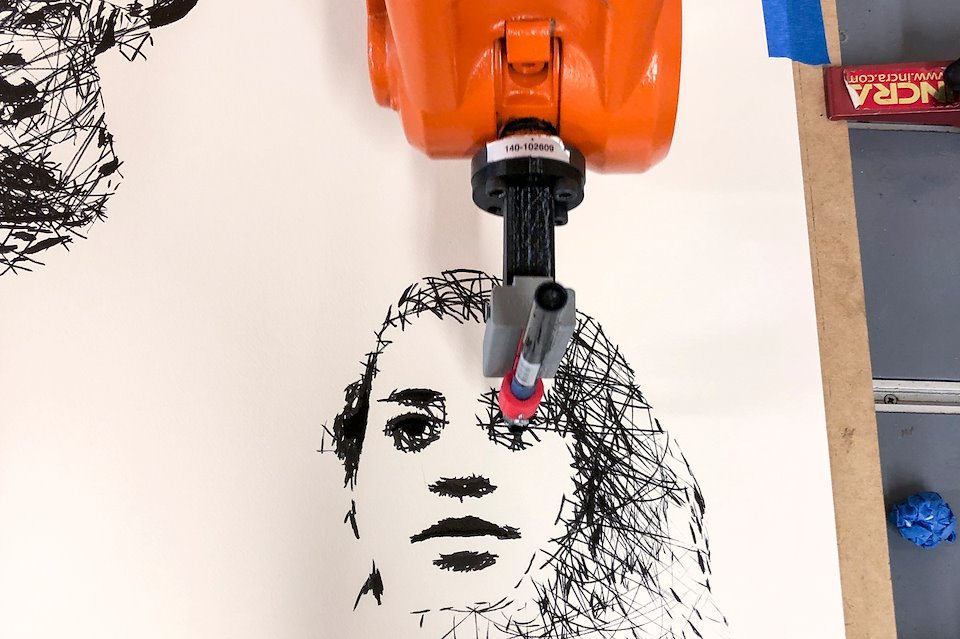 Basic machine vision produces portraiture at the Consortium for Research & Robotics
At Pratt Institute's Consortium for Research & Robotics, I managed a diverse set of research teams. We developed products that used VR and AR, industrial fabrication tools, and lots of architectural design software. From 3D printing concrete to robotic portraiture, the interaction of innovative design, groundbreaking hardware, and novel materials were at the core of each R&D project we undertook. Prototyping for robotics is challenging and rewarding. And sometimes you get to work with NASA!
A CNC-based drawing robot
For Bond, I organized the prototyping and assembly of a fleet of CNC machines for more than 3 years, giving me an extraordinarily deep understanding of the mechanics of these straightforward devices. 3d printers, plotters, laser engravers, and automated mills are among the new tools that have made small manufacturing one of the fastest growing industries in this country.
Automated paper handling at Bond
· · ·
Product Management and Design
From modeling in software like Grasshopper, Inventor and AutoCAD, to owning entire projects as a product manager, I've successfully taken my skills as an archivist and curator and adapted them to the tech industry.
As a client, I spent a lot of time workshopping and developing Coney Island USA's website. As a product manager, I rely on that experience. (web design by Funny Garbage)
Museums are slowly coming to understand the utility of new technology beyond its wow factor
User stories are as important in nonprofit work as in for-profit, although small tech companies are leading the way in using ethnographic techniques to understand user pain points
Developing new products is primarily an exercise in careful communication of information